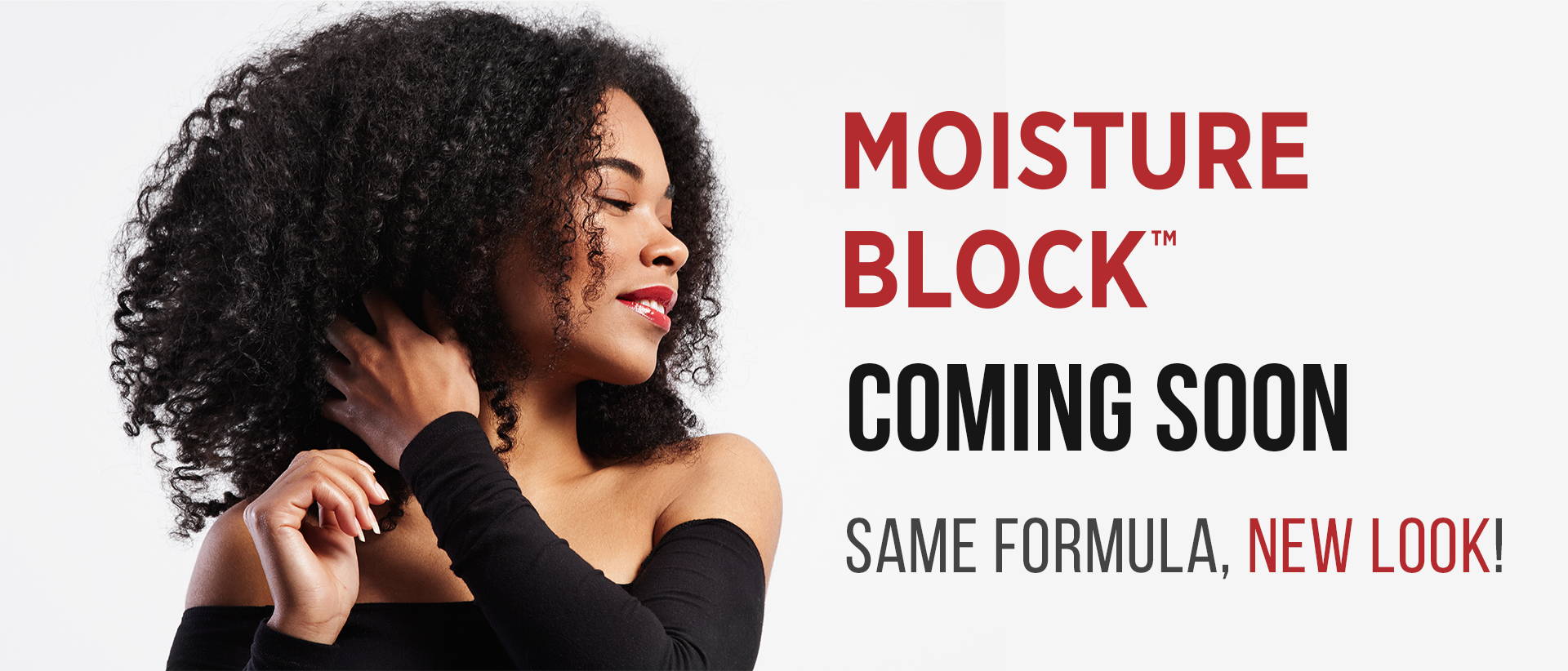 Instructions
1. Use your favourite shampoo.
2. For best results, add a healthy pump of Moisture Block to your conditioner. Mix them together in the palm of your hand. Apply, starting at the ends and working up to the scalp.
3. Squeeze out excess water, and while the hair is still damp:
Pump a bit of Moisture Block in palm and rub hands together. Add more as needed to control frizz. If your hair feels heavy, shampoo, start over, and use less serum.
Pat on ends starting in the back.
Scrunch throughout up to roots (add it into the roots if they are kinky). Brush for even distribution.
Dry with a blower or let dry naturally.
Style with a flat iron or curling iron (no round brush necessary).
For African-American hair, massage another dime or quarter's worth of Moisture Block into the roots and brush. This will give you extra protection in high humidity or when working out.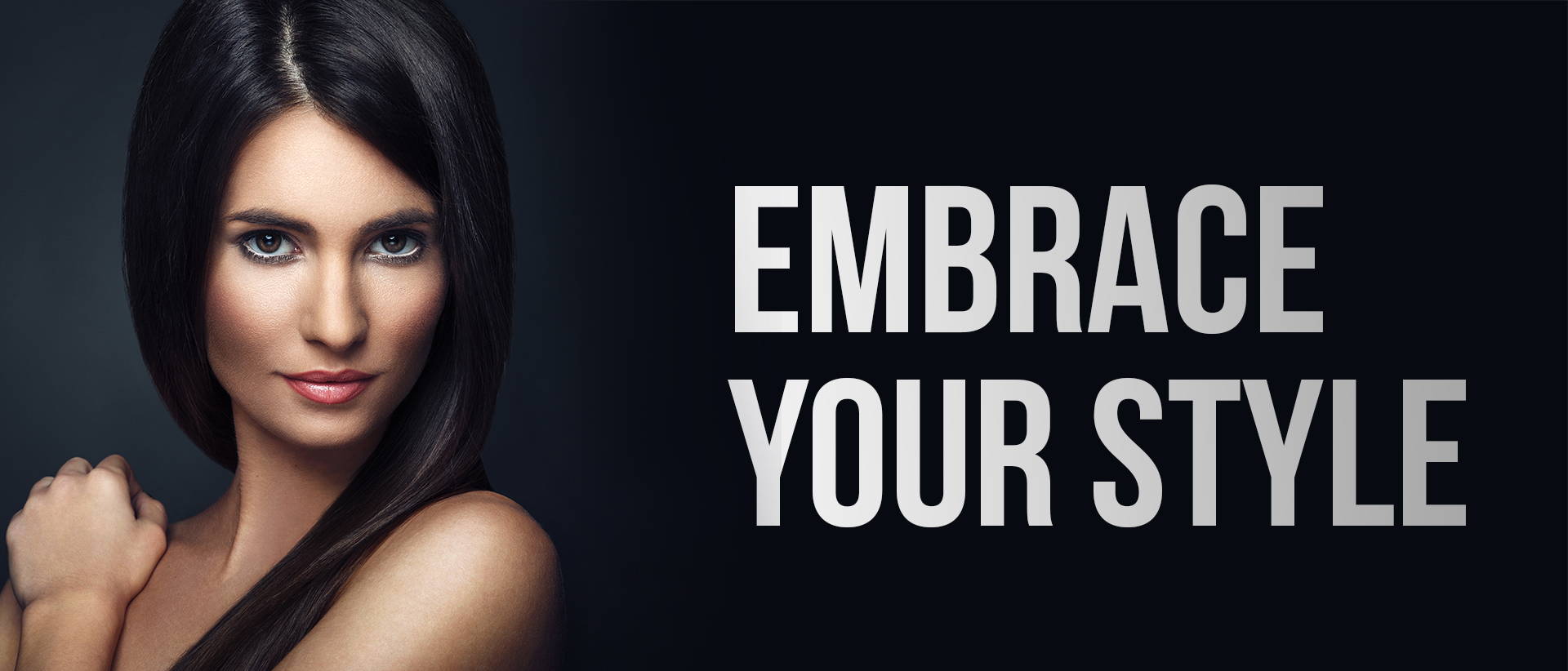 Flat Iron
CAUTION!!! Hair must be completely dry and covered with Moisture Block prior to flat ironing.
Apply the same way as instructions describe above.

Optional: After drying, add more Moisture Block if your hair is very thick and coarse or you're in very high humidity.
Turn flat iron up to 450oF, no less then 400oF. (Lower temps may not work as well against reversion.)

Hold at the roots for a count of 3. (This is for those who have frizzy roots only.)

Turn the flat iron to a 45o angle and pull through for a count of 8.

When finished, rake through a small amount of Moisture Block and brush.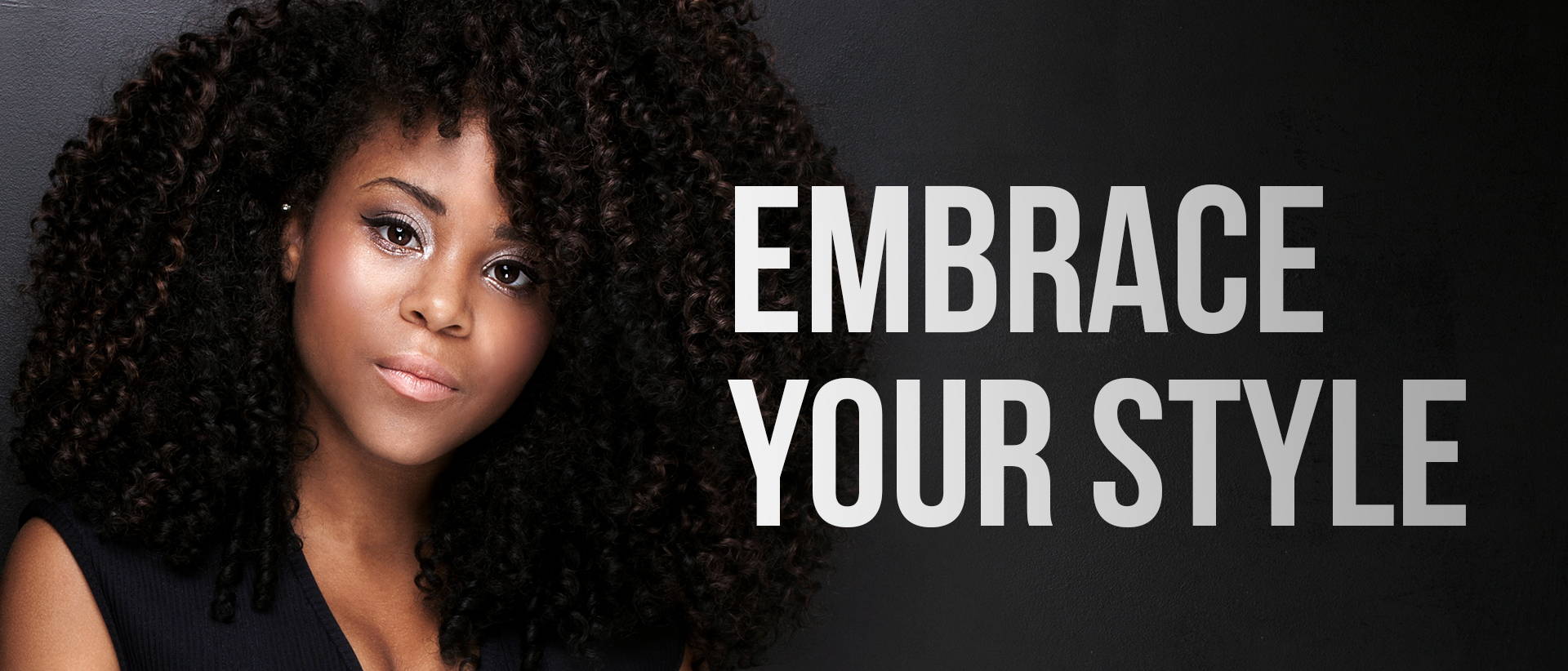 Natural Curls
Apply the same way as instructions describe above.

Apply Moisture Block and Finisher, and brush after each application.

Let dry naturally or diffuse. If you start to see a halo frizz while diffusing, spray more Finisher through the hair, gently rake with fingers, and continue diffusing. (For best results, do not brush or scrunch your hair while drying.)

Add Moisture Block to fingertips and separate curls gently for extra protection, curl definition, and shine. (Ne need to brush.)
For African-American hair types, we suggest using Moisture Block as described in #1 and #2—without Finisher. Messy-dry your hair, add a little more Moisture Block (no round brush necessary), brush, then use your curling iron. The curls will come out ex- tremely shiny, defined, and protected. Rake through a little more Moisture Block.